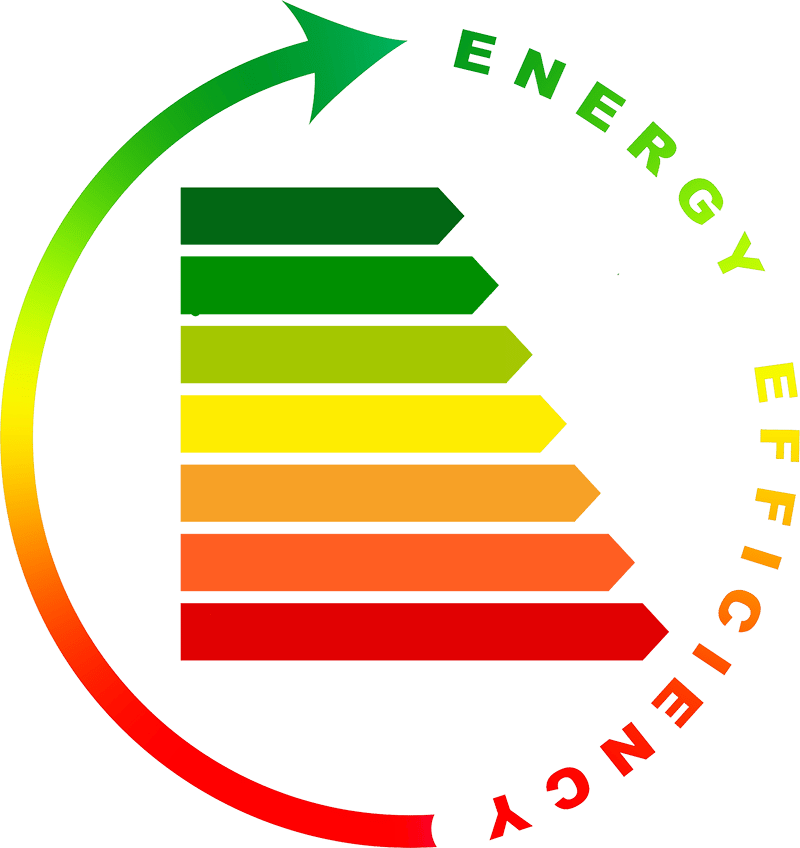 Start Your Journey to Energy Efficiency at NO COST
Is your home using energy inefficiently? Is it time for a performance check? Green Medal Energy is contracted with your local electric provider's NO COST weatherization program. That means we perform services that dramatically improve your home's energy usage at NO COST. Our team of experienced, bonded, and insured contractors are prepared to provide our specialized services that reduce your electric cost and boost the overall comfort of your home—again at NO COST to you!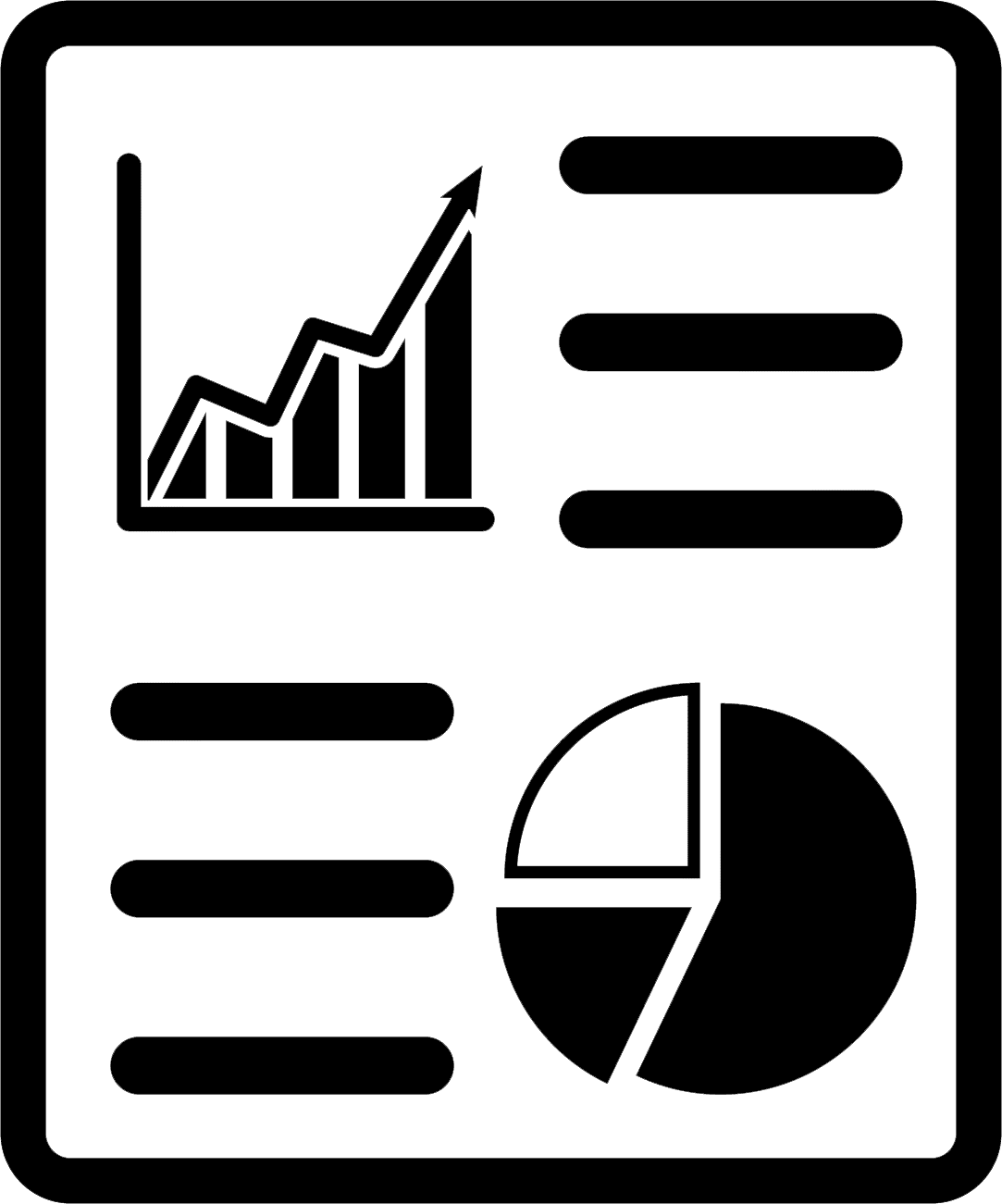 No Cost Energy Audit & Evaluation
The purpose of a home energy evaluation is to minimize air loss in your heating and A/C systems throughout your home's structure. Air-loss is the leading cause of higher energy bills and energy inefficiency. Our team uses state-of-the-art tests and electronic equipment to pressurize and de-pressurize your home. This allows us to identify and repair costly air leaks. Usually, air leaks are hard to detect, but if left untreated, can cause huge amounts of wasted money and energy resources.
In as little as two hours, our team will test your entire home, fix areas of immediate concern, and discuss your options for maximum energy savings. All for $0! Here's a step-by-step breakdown of the process:
1. Preparing your home for NO COST air loss detection tests
2.Performing a thorough inspection of the home
3. Installing portable fans and doorway venting equipment
4. Temporarily sealing your HVAC duct system
5. Conducting NO COST HVAC duct system air loss test to identify potential leaks
6. Repairing HVAC system for any leaks found—these NO COST sealing measures include door weather stripping, window weather stripping or caulking, pipe sealing, vent hood sealing, HVAC closet door weather stripping, HVAC closet sealing. All depending on what you need
7. Repairing HVAC duct system for any leaks found at NO COST
8. Conducting a follow-up air loss test to measure improved efficiency also at NO COST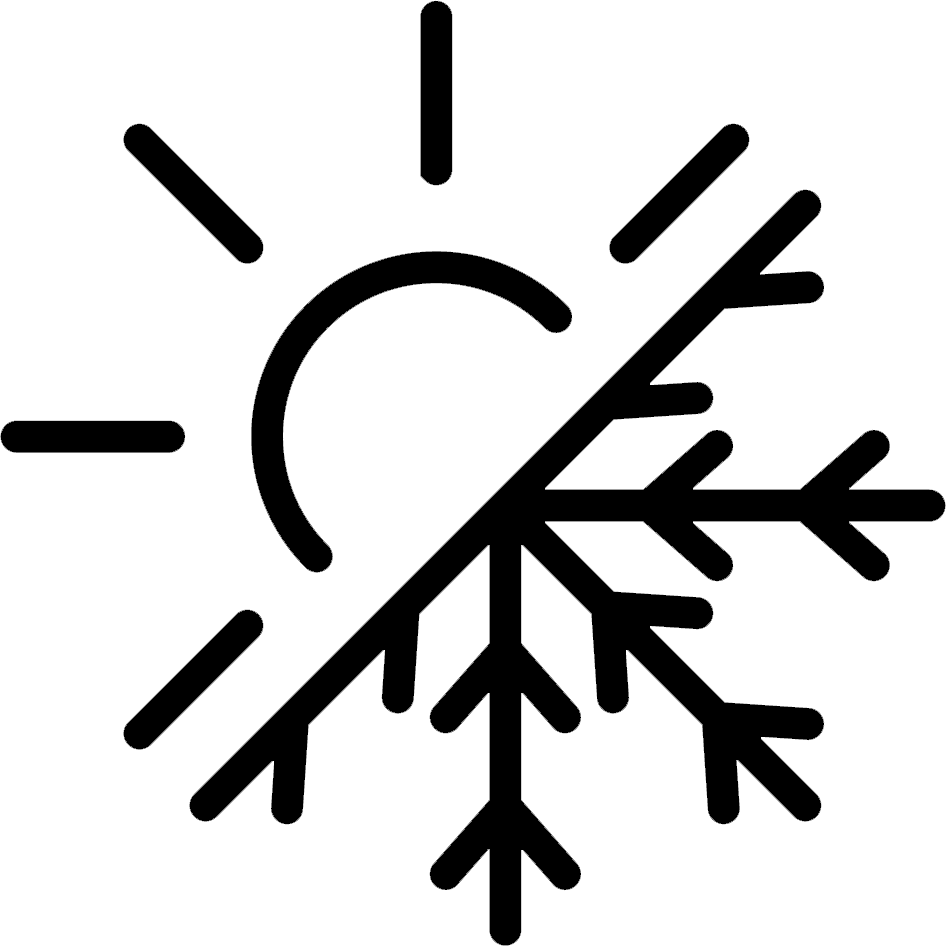 No Cost Attic Insultation
Proper attic insulation can make or break your home's energy efficiency performance. Just like our bodies, your home loses heat or overheats from the top down. By using the right insulation materials for your attic, we can improve the rest of your home's resistance to heat transfer and loss. That means when it's scorching hot outside, you home stay cool, and vice versa in the winter. Combining this with optimized ventilation from an energy audit, and your home's temperature will be comfortable and consistent year-round.
We offer these specific types of insulation for FREE:
-Rolls & Bats
-Loose Fill
-Rigid Foam
-Foam-in-Place
Your wonderful team was here this morning and man alive did they do a wonderful job! I'm happy, I'm happy, I'm happy and thank you for doing what you did.
Peter Olsen | Roswell, NM
They were very very professional. They were quick, explained things that needed to be explained and I was extremely impressed in their professionalism. We were very pleased and thank you for hiring people that know how to work!
Peggy Donnell | Roswell, NM
Michael Derrett and his team came out yesterday and were professional and impressive. In and out in under 2 hours. And they were all over my house and attic. He showed me some impressive before and after numbers in regard to air loss. Looking forward to the next few utility bills to see if there's a real affect. But please tell Michael and team we appreciated his time, effort and attitude.
Scott Shafer | Corpus Christi, TX
Your young men were amazing, very knowledgeable, and respectful!
They did an awesome job for me!
- Ronnie G. | Amarillo, TX
Green Medal Energy provided excellent service in every aspect of this process. Everyone I interacted with from the sweet lady who set the appointment to every member of the crew who came to my home and worked so hard. I will definitely recommend their service to everyone.
Kimberly G. | Longview,TX
The crew that came out today were amazing, they were efficient, they were quick, I really enjoyed them! Thank you so much you guys!!
Karrie Ortiz | Hobbs, NM
OMG the guys were wonderful!! Very nice and thoughtful. Thank you so much.
Debra G. | Roswell, NM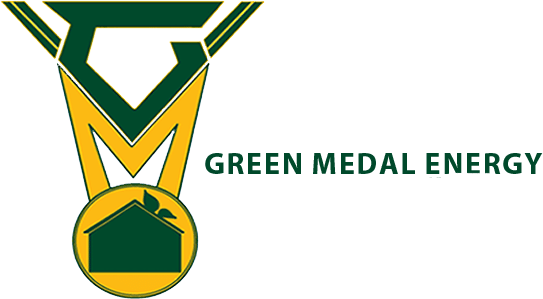 Proudly Serving Residents of Texas, New Mexico, and Louisiana