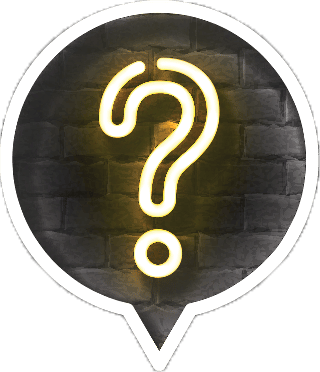 All of Your Questions Answered
Energy optimization isn't an area many people are familiar with. Luckily, as industry experts, we're more than capable of explaining even the most confusing aspects of the services we provide. At Green Medal Energy, our goal is to keep clients as informed as possible. That's why we've created this FAQ. Collecting our most asked questions, we've answered the most important ones on this convenient page.
Q: How much do your services cost?
NOTHING! All of our services come at no cost to you. Instead, they are funded by your local electric provider. We will communicate with them to ensure the services are properly funded and all parties are following the correct protocol.
Q: Where are you located? What areas do you service?
Green Medal Energy is proud to serve the states of Texas, New Mexico, and Louisiana. Here's a list of our specific service areas:
Texas
Amarillo, Canyon, and Surrounding Areas
Xcel Energy Texas
Longview, Kilgore, and Surrounding Areas
SWEPCO Texas
Corpus Christi, Abilene, San Angelo, and Surrounding Areas
AEP
New Mexico
Hobbs, Clovis, Portales, Roswell, Artesia, Carlsbad, and Surrounding Areas
Xcel Energy New Mexico
Roswell, Artesia, and Surrounding Areas
Central Valley Electric
Louisiana
Shreveport, Bossier City, and Surrounding Areas
SWEPCO Louisiana
Q: What are the benefits of Green Medal Energy?
Working with Green Medal Energy opens your home up to a variety of possibilities for improved energy usage. Here are some of the biggest perks you can look forward to:
• Lower Energy Usage
• Better Indoor Air Quality and Overall Home Comfort
• Longer Lifespan for Heating and A/C Systems
• Saving Money on Electric Cost and Consumption
Q: Do these services damage my home?
No. While some of our efficiency services require work on your home, all are performed with precision, care, and expertise. Our team consists of experienced technicians, all putting their best skills to work in your home. In fact, our upgrades will increase the market value of your house—so you can look forward to an even better home!
Q: Are funds for your services available at all times?
No. The funds we're provided by local energy service providers work on a first come first serve basis. That means it's important to act quickly as they're only available when given to us. For more information on this, we highly suggest calling us at 817-719-0070.
Q: Is there anything I need to do to prepare for your services?
No. We are fully bonded & insured, and serve as contractors through your area sponsors. We are able to provide services for all residential domains to include: single family, retirement communities, mobile homes, senior living, multi-family apartments, and renters or owners.
Didn't See Your Question?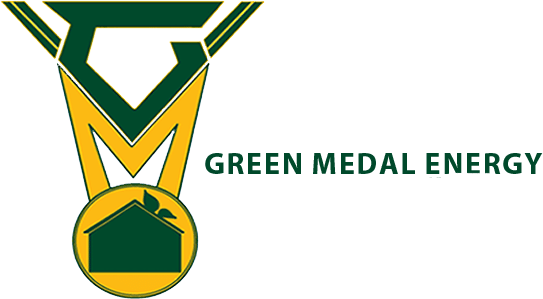 Proudly Serving Residents of Texas, New Mexico, and Louisiana