 Have questions about our services? Looking for a one-on-one consultation about how we can optimize your home? Contact us as soon as possible! One of our team members will assist you with your needs. By providing helpful information and 5-star service along the way, we ensure every client has their needs met. We hope to hear from you soon!
Your wonderful team was here this morning and man alive did they do a wonderful job! I'm happy, I'm happy, I'm happy and thank you for doing what you did.
Peter Olsen | Roswell, NM
They were very very professional. They were quick, explained things that needed to be explained and I was extremely impressed in their professionalism. We were very pleased and thank you for hiring people that know how to work!
Peggy Donnell | Roswell, NM
Michael Derrett and his team came out yesterday and were professional and impressive. In and out in under 2 hours. And they were all over my house and attic. He showed me some impressive before and after numbers in regard to air loss. Looking forward to the next few utility bills to see if there's a real affect. But please tell Michael and team we appreciated his time, effort and attitude.
Scott Shafer | Corpus Christi, TX
Your young men were amazing, very knowledgeable, and respectful!
They did an awesome job for me!
- Ronnie G. | Amarillo, TX
Green Medal Energy provided excellent service in every aspect of this process. Everyone I interacted with from the sweet lady who set the appointment to every member of the crew who came to my home and worked so hard. I will definitely recommend their service to everyone.
Kimberly G. | Longview,TX
The crew that came out today were amazing, they were efficient, they were quick, I really enjoyed them! Thank you so much you guys!!
Karrie Ortiz | Hobbs, NM
OMG the guys were wonderful!! Very nice and thoughtful. Thank you so much.
Debra G. | Roswell, NM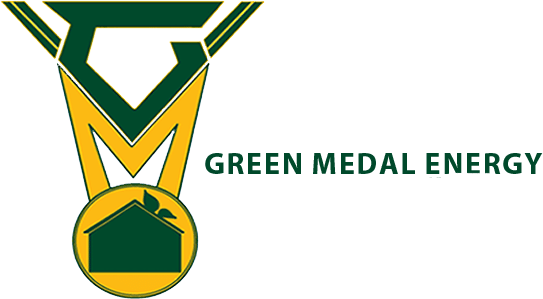 Proudly Serving Residents of Texas, New Mexico, and Louisiana