We've Served Over 10,000+ Satisfied Customers
For the past decade, Green Medal Energy has been a leading home energy services provider for residents across Texas, Louisiana, and New Mexico. With an experienced, licensed, and insured team of technicians, we work diligently to help you save energy and money.
Our journey began back in 2013 after founder and CEO, Sean Ball, had been working in the industry for over 10 years. Finding a passion in no-cost weatherization services, he decided to open his own business doing just that. Green Medal Energy now specializes in working directly with electric service providers to fund home improvements for local residents like you.
From start to finish, providing top-quality service is our number one priority. We've helped over 10,000 customers, and in that time, we've perfected a process that allows us to guarantee high-performing results. This process includes analyzing your home's current condition and identifying any problem areas during a service we call energy audit.
From there, we'll implement a series of energy-saving home modifications that must achieve a minimum of 10% efficiency increase for a job well done. Once this is accomplished, your home will be set for years of improved efficiency, saved money, lower bills, and increased home longevity. If you're ready to make this a part of your home, let our team help!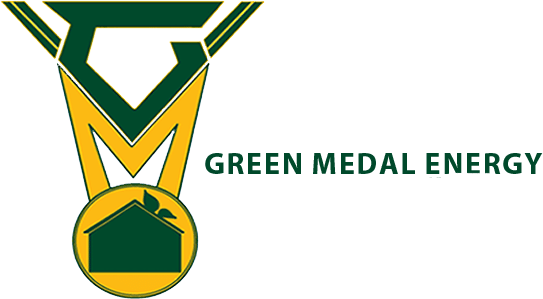 Proudly Serving Residents of Texas, New Mexico, and Louisiana